Dr Woodbridge is a fellowship-trained orthopaedic surgeon with particular interests in hip and knee surgery.
Dr Woodbridge graduated from Medicine at the University of Sydney in 2004 before completing internship and residency at Royal North Shore hospital. His advanced orthopaedic surgery training was completed in Sydney in 2015, receiving a Fellowship of the Royal Australasian College of Surgeons in Orthopaedic Surgery.
Following the local training program, he completed a fellowship in hip arthroplasty in Exeter, UK. This is the prestigious design centre for the famous Exeter Hip prosthesis. He then undertook a fellowship in knee surgery with the Exeter Knee Reconstruction Unit. On these fellowships he gained experience in complex primary and revision arthroplasty of the hip and knee, as well as arthroscopic surgery of the knee.
In addition to medical training, Dr Woodbridge is a trained physiotherapist, which complements his knowledge in the treatment and rehabilitation of orthopaedic conditions.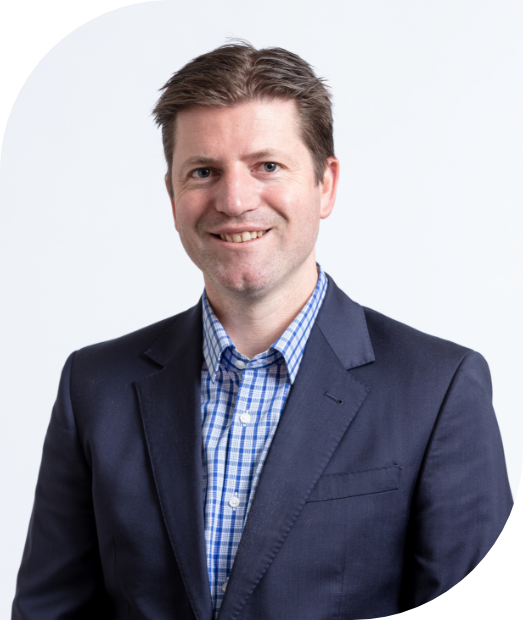 Dr Woodbridge's philosophy is based on an individual approach and thorough assessment of patients. He aims to assist his patients to make informed treatment decisions and provide high quality patient care. Patient education is an important component of his consultations.
Outside of the practice, he enjoys spending time with his wife and four children.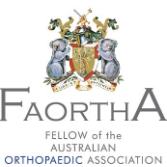 Fellow of the Australian Orthopaedic Association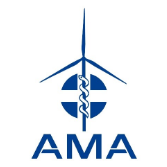 Member of the Australian Medical Association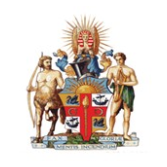 Fellow of the Royal Australasian College of Surgeons