Specialised orthopaedic services for joint health and mobility.
Dr Adam Woodbridge is a Fellowship trained Orthopaedic Surgeon and a qualified Physiotherapist, providing consulting and surgical services across Sydney and in regional NSW.
Due to his training qualifications and background, his unique approach enables him to provide patients with customised treatment solutions designed to suit each individual.
With a passion for enabling people to be pain free and enjoy an active and busy life, Dr Woodbridge first undertook training as a qualified Physiotherapist. Once he completed his physiotherapist training and after working in this field, he realised there were greater challenges facing his patients. He then determined to undertake his qualifications as a trained Orthopaedic Surgeon and continued with his education graduating from the University of Sydney and then completing his residency at Royal North Shore Hospital.
Committed to excellence in patient care and outcomes, he continued with specialist fellowship training in hip and knee surgery at Exeter in the UK; renowned as one of the world's leading joint replacement centres.
Dr Woodbridge returned to Australia in 2018 and established his practice in Sydney where he continues to provide consulting and surgical services. For his patient's convenience, consulting services for his Sydney patients are located across Sydney's North, Inner West and Western suburbs at Bella Vista, Chatswood, Brookvale and Balmain. He is also dedicated to providing orthopaedic services to regional patients and regularly consults and undertakes surgical services in Bega.
Focused on better patient outcomes and solutions matched to each person's lifestyle, Dr Woodbridge is committed to providing expert surgical and non-surgical treatment and care.

Using  the latest modalities, Dr Woodbridge treats all conditions of the knee including knee arthritis, patella dislocations, ACL conditions, meniscus conditions and chrondal injuries.

Dr Woodbridge is highly trained and experienced in the management of hip arthritis using the latest treatments for total hip replacement and revision hip replacement including SPAIRE.

If you have suffered a trauma injury, Dr Woodbridge provides comprehensive treatment and management of sporting injuries, workplace injuries and all lower limb orthopaedic trauma conditions.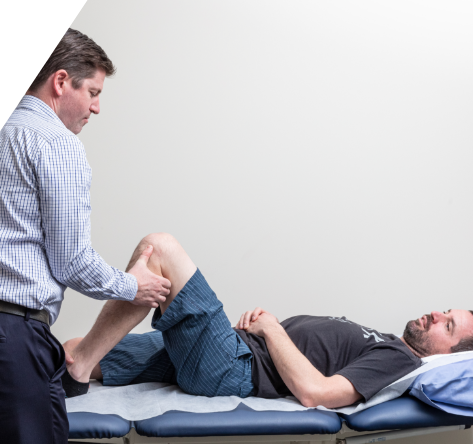 During his training and career as an Orthopaedic Surgeon and previously as a Physiotherapist, Dr Woodbridge has cared for many thousands of patients and is a strong believer in a "no one size fits all" approach to treating orthopaedic conditions and injuries.
Providing his patients with an holistic model of care is an integral part of Dr Woodbridge's approach. This means he will take time to get to know each person's lifestyle and needs and discuss the most suitable surgical and non-surgical treatment options available.
As part of his practice, he continues to explore new treatment modalities for conditions affecting the hip and knee that require total joint replacement such as SPAIRE, as well as management options for soft tissue conditions including injuries of the ACL, meniscus, patella and chrondal injuries, and provides services for sporting, workplace injuries and trauma.
He is committed to the development of a treatment plan for each person that provides the best possible outcome and allows them to return to a healthy lifestyle without impediment due to diminished mobility.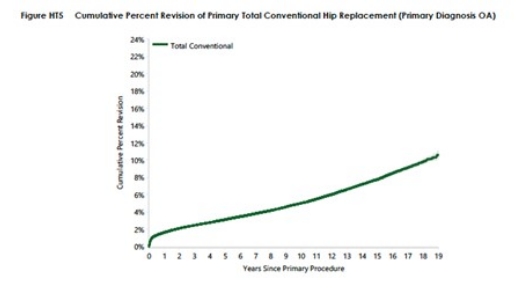 When deciding whether to undergo a total hip replacement, many patients are concerned about the longevity of the prosthesis. Quite often patients have received inaccurate …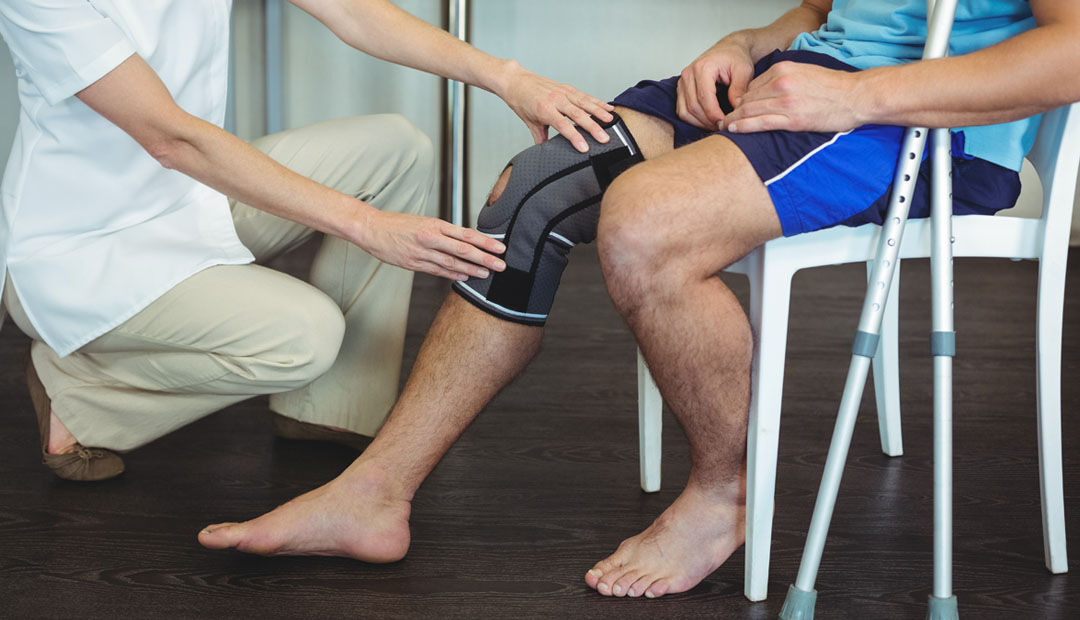 A meniscus is a C-shaped cartilage disk that is found on the inner and outer aspect of the knee. These menisci function as a shock …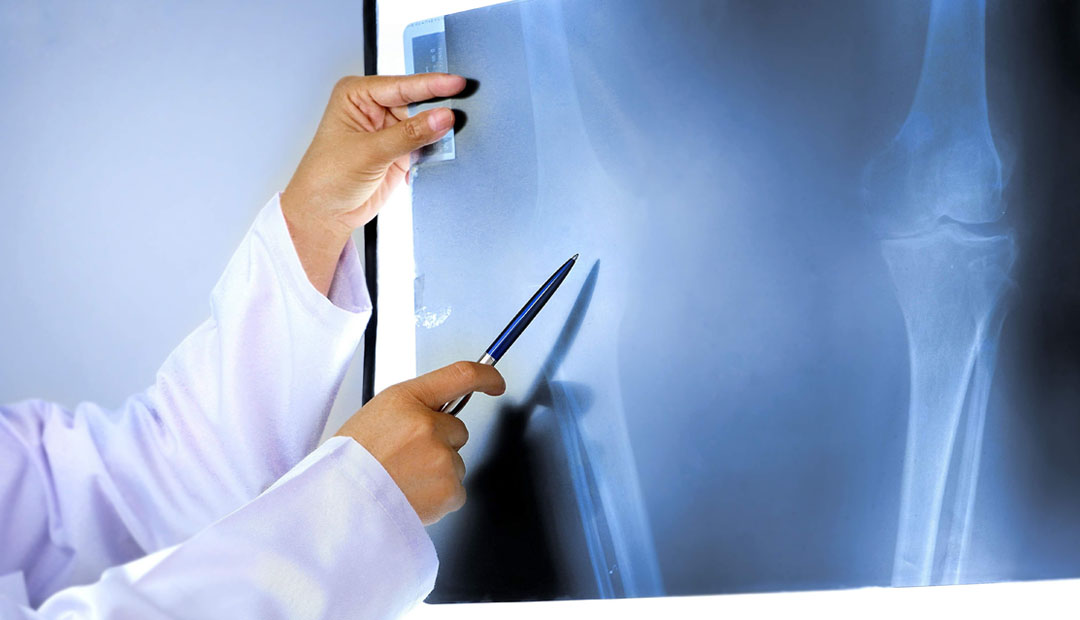 Total knee replacement remains an important treatment for advanced osteoarthritis of the knee. Advancements in prosthetic design and use of more durable materials have lead …
Dr Woodbridge provides consulting and surgical services for his orthopaedic patients at multiple locations in the Sydney metropolitan area and for regional patients at Bega. Please call and speak to our team to discuss which option is best suited to fit your needs.
Mayo Specialist Centre Taree
2 Potoroo Drive
Taree NSW 2430
(02) 8785 5422
Dolphin Specialist Suites Forster
5a South Street
Forster NSW 2428
(02) 8785 5422